Weapon Accessories
U.S. Army PVS-14 J-Arm
Standard issue USGI "J-Arm's" are used to adapt the PVS-14 Night Vision Monocular to the standard issue USGI Rhino Mount. It screws into the threaded hole in the PVS-14 body housing and lines up two contacts which complete an electrical circuit. This gives the J-Arm the ability to shut down power to the night vision device when the user flips the Rhino Mount up; saving battery power, and limiting visibility of the green glow emitted from the ocular lens of the PVS-14.
This Item is ITAR controlled and cannot be shipped or carried outside the United States without express written permission from the United States Department of State.
Have one of your own? Comment on this product in the additional info section!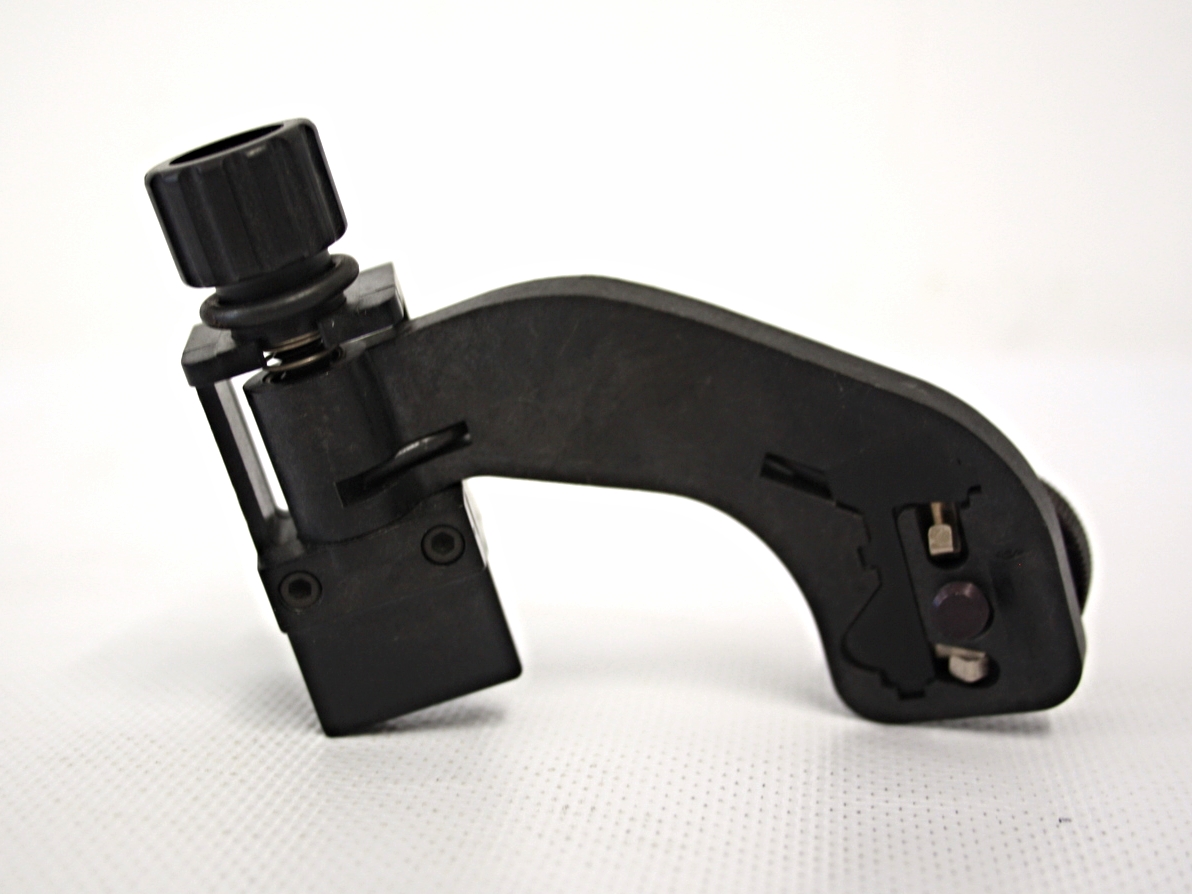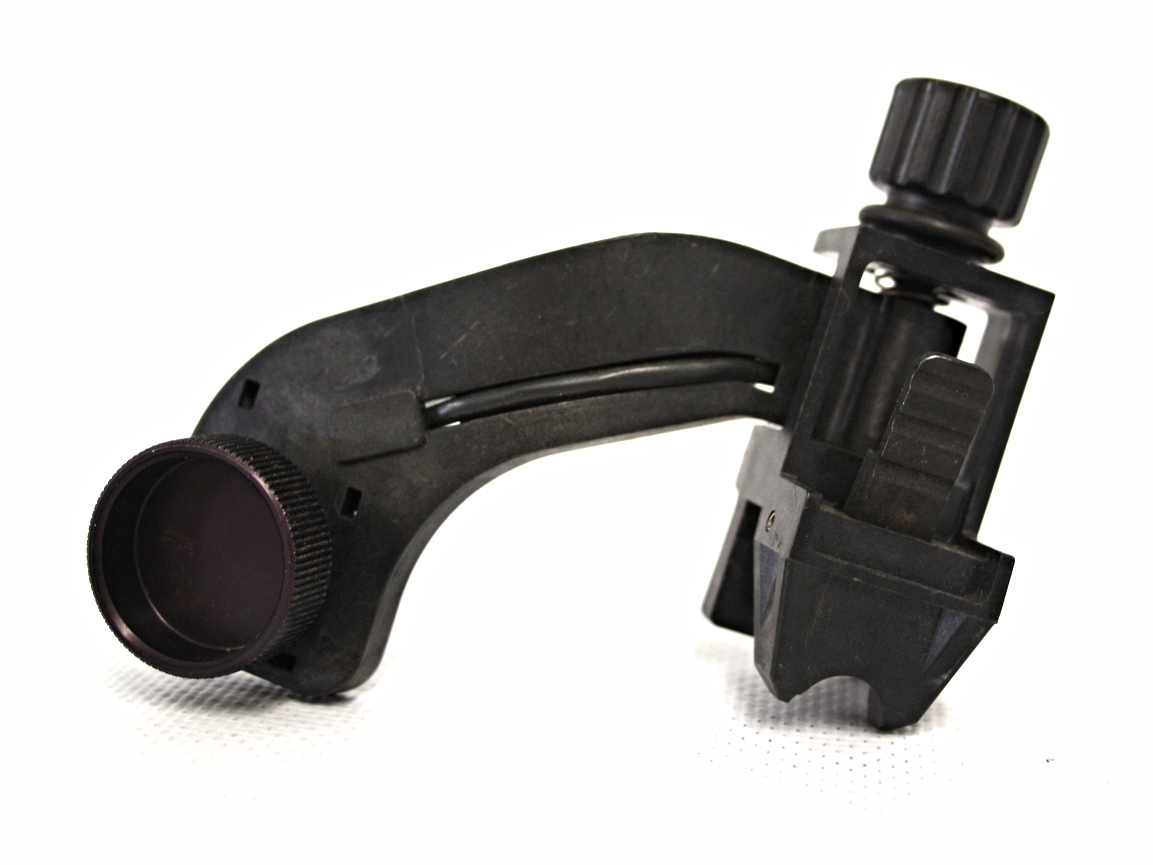 Additional Info
We have attached a video about how to use this product for those who need a refresher or are not familiar. Enjoy!