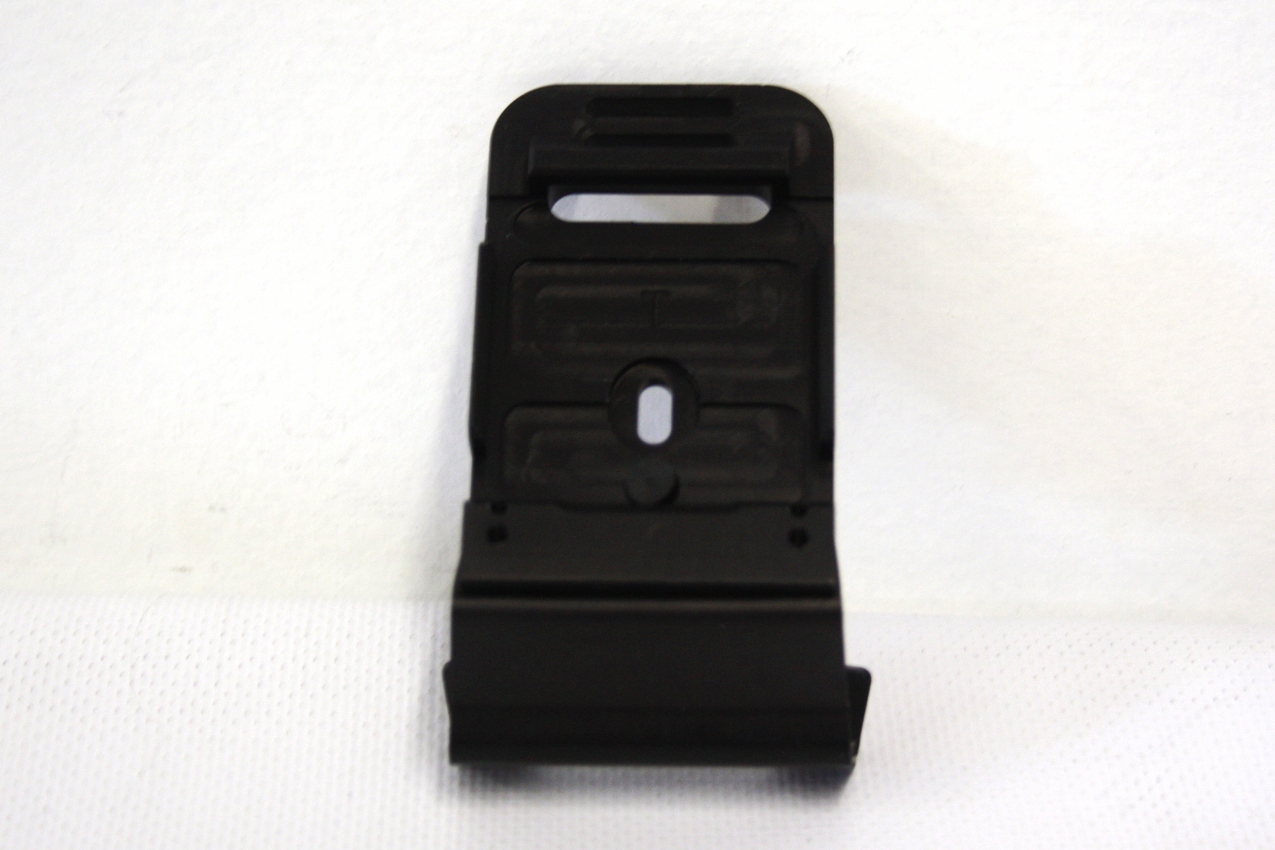 Weapon Accessories
RHINO MOUNT FRONT BRACKET MOUNTING PLATE FOR ACH NVG
RHINO MOUNT FRONT BRACKET MOUNTING PLATE FOR ACH NVG
(NSN 5340-01-509-1467)
The Gentex Front Bracket Kit is a direct replacement for the NVG mounting plate that is issued with the Advaced Combat Helmet (ACH). It works with ACH/MICH helmets, as well as CVC (combat vehicle crewman) helmets, and is used to attach PVS-7B/D and PVS-14 series NVG's to your helmet, in conjunction with other brackets that are issued with NVG's.
This bracket kit contains a flat mounting plate, a screw, and a threaded post.
Gentex Part Number: B11760-1
NSN: 5340-01-509-1467
Have one of your own? Comment on this product in the additional info section!