Weapon Accessories
sold out
Compass PVS 7/14
NSN: 5855-01-381-6052
Product Description
Displays a compass reading as an overlay to the night vision scene. Automatically focused for simple operation, it is activated by a momentary-pressure switch that illuminates the compass bearings but does not degrade low-light performance of the night vision device.
Have one of your own? Comment on this product in the additional info section!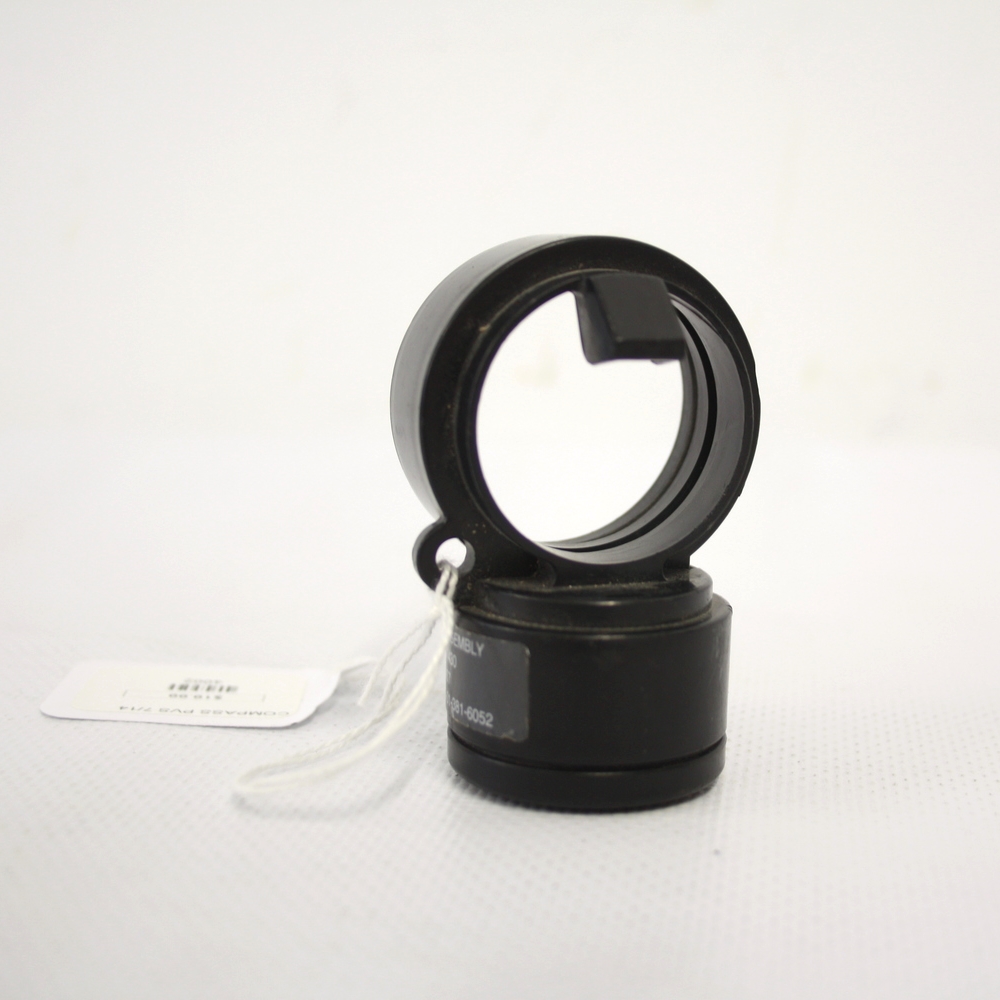 Additional Info
We have attached a helpful video on how to replace the compass battery.